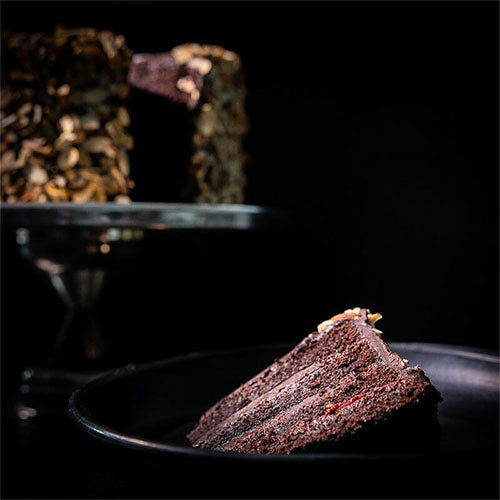 Our cream is made from fresh, pasteurised organic cows' milk, produced by happy cows that graze on chemical-free pastures. It's simple. It's organic. And it's made in New Zealand.
Size 225ml

Sorry, but we don't currently deliver fresh milk or cream products.

Zorganic milk and cream is available at most PAK'nSAVE and New World supermarkets in the Wellington region (including PAK'nSAVE Kapiti).
It's also available at Commonsense Organics (including Commonsense Organics Kapiti).
Nutritional Information
Ingredients
Organic pasteurised cream.